You Have Objectives,
We Advance Those Interests
Government relations should never be an afterthought —
it's an exercise in thorough planning, meticulous attention to detail and leveraging relationships. Lewis-Burke takes a proactive team approach to serve you. We assess your needs, create a smart strategic plan and work diligently to see them through.
Services That Make a Difference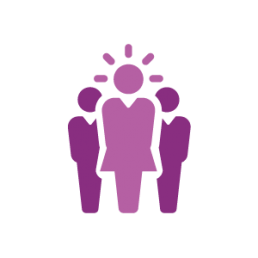 Facilitation
Vision workshops. Ideation sessions. Strategic planning retreats and focused meetings. Our diverse policy experts have experience working with clients to bring together teams, generate ideas, solve problems, and build consensus.  We add deep knowledge of federal trends and opportunities to help guide decision making and planning.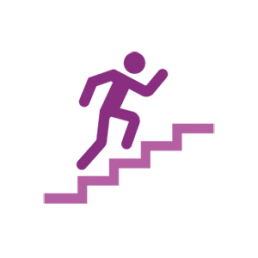 Growth Strategies
Identify. Anticipate. Execute. We match client priorities with emerging and developing opportunities. Solidifying client partnerships while clarify how policy/request will be considered allows us to detect funding opportunities/trends and create actionable plan actions that succeed.
Positioning
Enhance visibility. Pinpoint timing. Plan with purpose. Key decision-makers in congress, federal agencies and the White House are receptive to ideas — as are advocacy groups, coalitions and organizations. Our informed targeted approach delivers the influence and attention needed.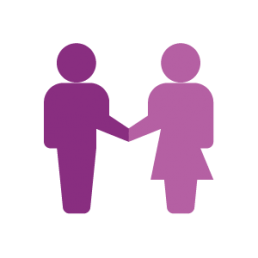 Partnership
Like minded voices amplify. We find where objectives and capability connect. Pursuing non-traditional funding mechanisms and bringing groups together are Lewis-Burke strengths. Our network of universities, companies, laboratories and organizations is vast…and passionate.
Advocacy
Penetrate with weight. Effective advocacy depends on a clear and concise message, a thorough command of the nuanced political landscape facing an issue, and an unwavering effort to deliver substantive ideas to decision makers. Our team works to develop effective strategies, maintain strong connections to congressional champions and key decision makers that can make the difference between success and failure, and deliver compelling results for clients.
Results Are How We're Measured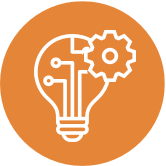 Convening Workshops to Enhance Visibility into Federal Research Programs
Client: Leading Research Universities
Lewis-Burke has arranged a number of federal agency workshops on university campuses that have included officials from the National Institute of Allergy and Infectious Diseases, the National Institute on Aging, and the National Institute on Alcohol Abuse and Alcoholism within the National Institutes of Health as well as the Department of Energy Office of Science and the National Science Foundation.
SEE FULL CASE STUDY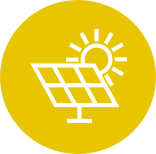 Securing Department of Labor Funding Opportunity for Higher Education Workforce and Talent Development
Client: Leading Research University
After establishing a relationship and developing a genuine and intimate understanding of a client's strengths, Lewis-Burke was able to identify and support the client's application for a grant from an agency typically overlooked by higher education institutions.
SEE FULL CASE STUDY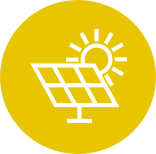 Positioning | Developing a Fellowship Program to Engage Future Leaders in Society Activities
Client: Leading Research University
A Lewis-Burke client had several distinguished researchers involved in science advocacy but wanted to add more early career researchers to ensure a continued pipeline of volunteers and improve connections with legislative audiences.
SEE FULL CASE STUDY
Go Further... We Do
We are dedicated to delivering the services that will advance your funding and policy objectives — even if we need to develop new ones!
Strategic Communications
Your stories deserve to be heard. What often stands between a phenomenal discovery, capability or compelling narrative is a lack of brand, stature or awareness. Lewis-Burke can help you tell the story, elevate your position and create the impact/engagement your organization merits. From identifying federal objectives to possessing the coordinated strategy that gets noticed, we deliver your voice.
Tailored Training
General knowledge. Pinpoint advocacy. Interacting with government, bureaucracy and elected officials is a necessary skill — which can be taught. We have provided countless individuals, across professional background and stage of career, with the tools necessary to engage administrations, agency and congressional audiences. Choose between large classes, small groups or even one-on-one sessions.
International Possibilities
Connect with global opportunities. Lewis-burke can help you manage your existing international portfolio or identify promising new options. Get the most of your Student and Faculty Visa/International Education operations, International Development/Global Research Collaborations, and Strategic Global Stage Positioning both at home and abroad. We can help you realize the potential you're missing.
We look forward to discussing your organization and government relation needs. Lewis-Burke will assign a lead representative who will conduct a detailed assessment, leveraging additional experts as required, and discuss the options available to advance your objectives. Interested in a specific service? Just ask — we will enthusiastically answer your questions!
Contact Us