Lewis-Burke Associates LLC is a leading full service government relations firm specializing in advocating for the public policy interests of institutions of higher education and other research and education organizations.
Our experts work together, building and leveraging relationships, to advance the policy and funding objectives of our clients. These communities include:
White House offices (e.g. OSTP, OMB, DPC, etc.)
Federal Agencies
Advisory committees
Interagency activities
Appropriations
Authorization
Tax
Member Offices & Delegations
Leadership
National Academies
Think Tanks
Foundations
Trade Groups, Associations, & Coalitions
Individual Influencers
State Department – Desk Officers & Regions
International embassies in U.S.
International bodies (e.g. WHO, World Bank, etc.)
International Policy Forums
Consular Corps College
Sectors
Our expertise and areas of practice include, but are not limited to the following sectors: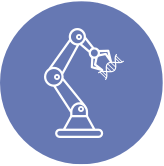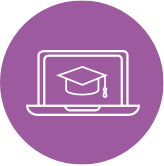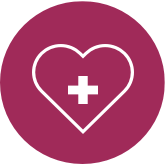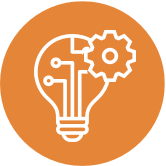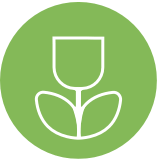 Environment and Agriculture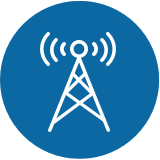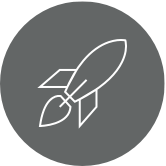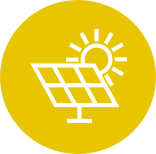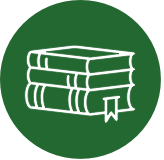 Culture and Values
We take pride in our people and our contribution to the educational landscape of this country. Our firm is committed to ideas, communication and diverse perspectives that advance our clients interests while progressing the professional lives of our staff.
History of LBA
We have been advocating for the funding and public policy interests of higher education institutes, research firms and education organizations since 1992. While we've grown and evolved, our commitment to making the world a better place has never changed.